Welcome to Marsh Plant Hire Ltd,
crane and plant hire specialists
Marsh Plant Hire Limited supply a wide range of mobile cranes and contractor's general plant hire, throughout the South and Midlands.
Our depot network services an operational area roughly encompassed by a triangle with the corners at Brighton, Exeter and Northampton.
Our modern fleet of cranes and contractor's general plant is supplied to our clients by a highly motivated team of dedicated staff from our depots in Hampshire, Dorset, Somerset, Buckinghamshire and Oxfordshire.
Our staff will always be happy to assist you with the right choice of crane or general plant.
All General Plant hire takes place under CPA Model Coditions.
Marsh Plant Hire Limited is able to offer crane hire under CPA Model Conditions or CPA Contract Lift Conditions, to suit your individual requirements.
For more details, please contact us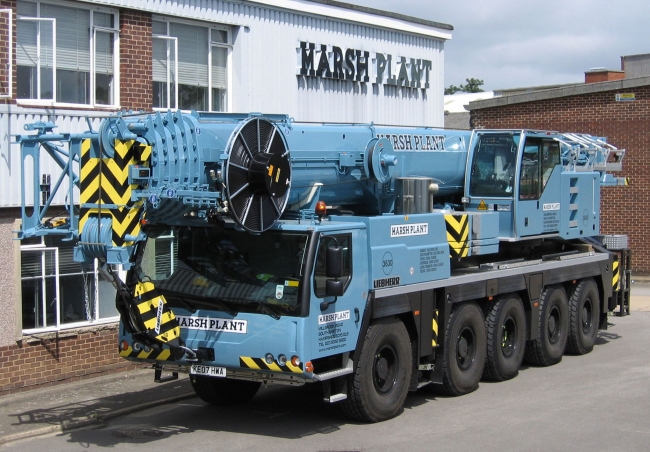 Mobile Cranes
We offer a modern fleet of high specification mobile cranes ranging from 20 to 130 tonnes. We operate Faun, Grove, Liebherr, Terrex and Tadano.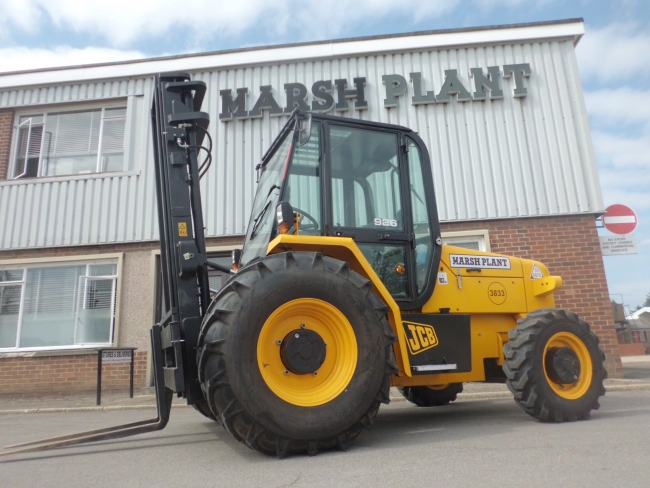 Plant Hire
Our modern general plant fleet consists of the latest specification machines from Bomag, JCB, Kubota, Manitou, Thwaites, Terex and Atlas Copco.