Marsh Plant Hire, Plant Hire Specialist
Marsh Plant Hire prides itself on having a modern up to date fleet of plant machinery.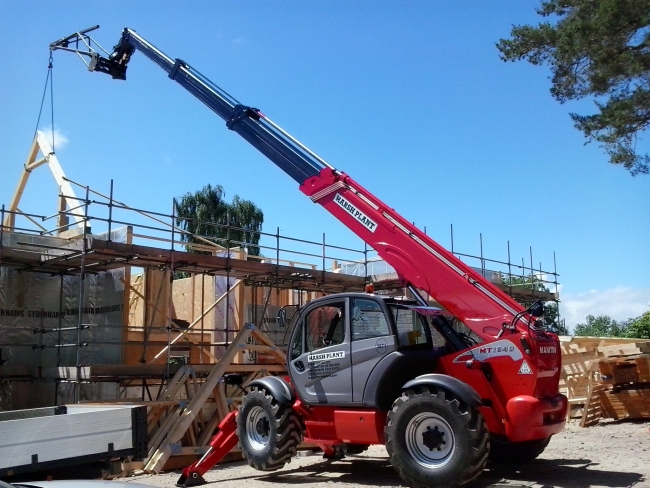 At Marsh Plant we offer a wide selection of plant, tools and equipment available for hire, ranging from 0.8 ton mini diggers to 8 ton excavators, 6m up to 18m telescopic handlers, rough terrain forklifts, dumpers, rollers and compressors, as well as manbaskets, auger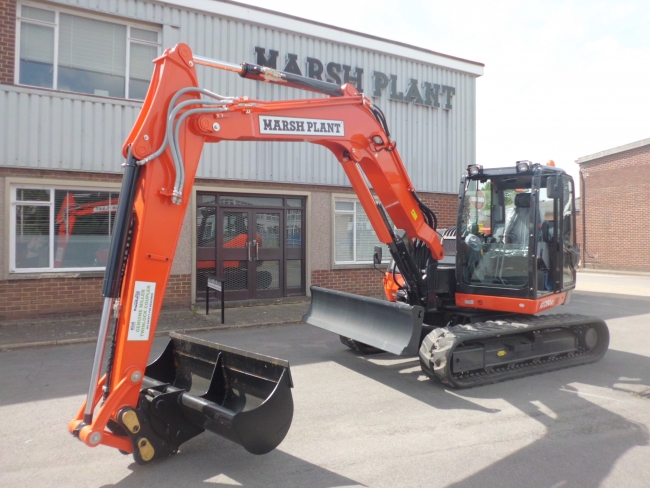 telehandler buckets, extension forks, fly jibs, lifting hooks and breakers, all the equipment you need to fulfil your job requirements.
All Marsh Plant machinery is fitted with a high standard security system, machines ranging from Terex, Thwaites, Merlo, JCB and more.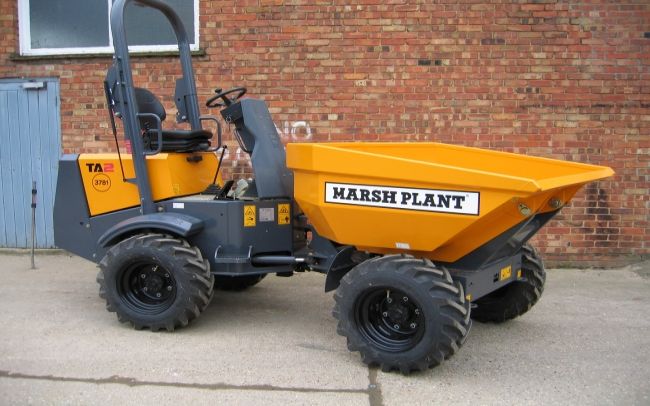 Dumpers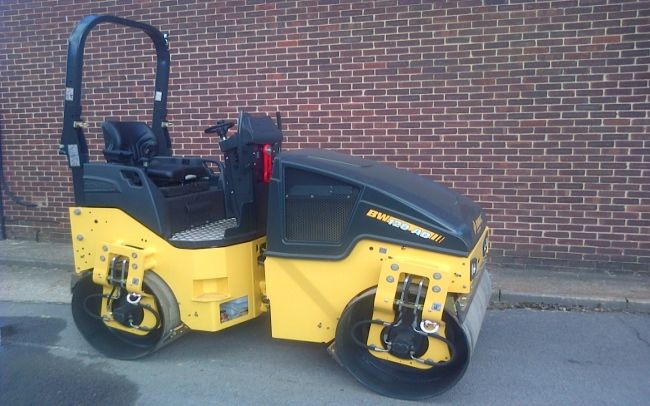 Rollers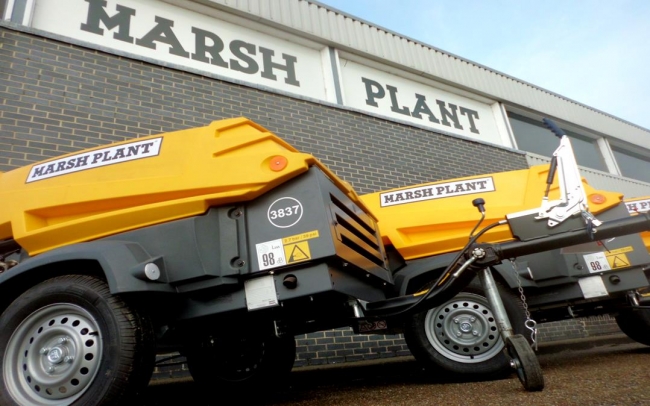 Compressors
Plant Sales
Marsh Plant Hire sometimes offer used plant equipment and machinery for sale. Check back here to see if we have any mini diggers, excavators, forklifts, telehandlers, dumpers or rollers from manufacturers such as Kubota, JCB, Terex, Manitou and more.
Please don't hesitate to contact us about our services